Ben Stein
From FreeThoughtPedia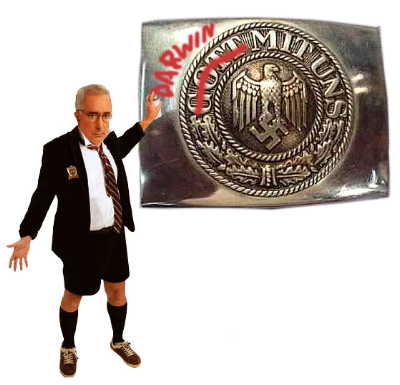 Ben Stein is a conservative mouthpiece, although most widely known as a character in the movie, "Ferris Buehler's Day Off" and in television commercials for overpriced distilled water marketed to people with dry eyeballs.
He also starred in a Christian propaganda movie, Expelled: No Intelligence Allowed which was an attack upon evolution and academia.
See Also
This site costs a lot of money in bandwidth and resources. We are glad to bring it to you free, but would you consider helping support our site by making a donation? Any amount would go a long way towards helping us continue to provide this useful service to the community.

Click on the Paypal button below to donate. Your support is most appreciated!